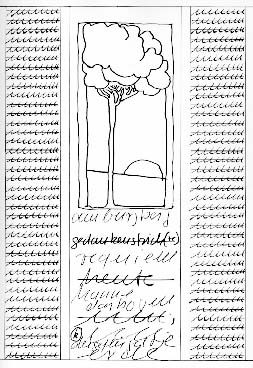 (Heute) Crossed Out

Time...cannot be regained...the changing dates are a record and a reminder of time passing. Irrevocably, tomorrow will turn into today, or "heute," which Darboven will write as a word on the page only to cross it out, signifying time spent.
--Coosje Van Bruggen, "Today Crossed Out," Artforum XXVI/5 (Jan. 1988): 71.



PHOTO: Frontispiece of Hanne Darboven, Die Geflügelte Erde Requiem (Stuttgart: Edition Cantz, 1991)





For introductions to the major principles of Hanne Darboven's work, please click on the days of the week (e.g. M, T, W). For additional information, click on another date of the month.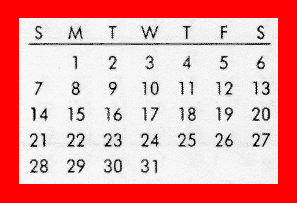 Project homepage | Dia's homepage