Amine Haase: Is the concept underlying your work a principle of rejection?
Hanne Darboven: In a way [it is] denial, otherwise an allusion. But, above all, rejection of form of expression. I use no forms of expression.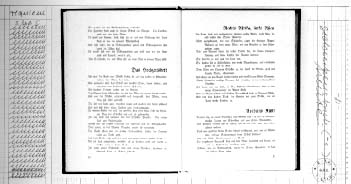 --Amine Haase, "Interview with Hanne Darboven," exceprted from Gespräche mit Künstlern, (Cologne: Wienand Verlag, 1981).

PHOTO: Hanne Darboven, Requiem, J.S.Bach. Toccata et Fuga d-Moll (BWV 565), 1979/80 (detail).



For introductions to the major principles of Hanne Darboven's work, please click on the days of the week (e.g. M, T, W). For additional information, click on another date of the month.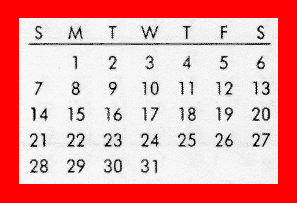 Project homepage | Dia's homepage